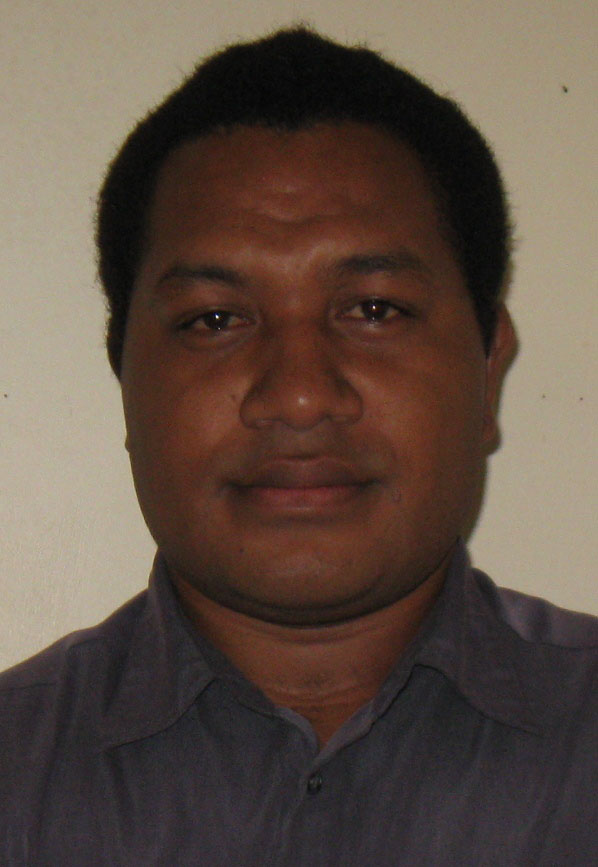 I come from the Oro province and I speak the Barai language. I am married to Maria and we have a baby girl, Amy. I have three brothers and a sister who are still in school. Mum and Dad are farmers back in the village. My siblings and I were brought up in a Christian home and God's Word was revered in my home.
I completed year ten in 2002 and couldn't further my education so I applied to study Business. When I went to the college in 2003 I was more interested in doing computer studies. I attended the college for two years and worked in the same institution as a computer tutor. I applied again to do a diploma in IT in that same college and took it up for four years. While studying I lived with my uncle Simon Savaiko who was a BTA worker. I never dreamt of working with BTA but difficulties I faced and my Uncle's constant encouragement saw mission work in a different light. God's Word in Jeremiah 29:11 changed my thinking. I have plans for you, plans that will not harm you, but plans that will bring you prosperity. So I began to ask God to show me the plans that he had for me.
I am now serving as IT support staff in BTA Ukarumpa office in the Eastern Highlands Province.
This is all God's doing. I praise God because he is still interested in me. No matter the level of education I have, He is able to do mighty and powerful things through me. As long as I have Jesus I am fully complete in him. I put my trust in him to use me as his equipment to contribute to Bible Translation work in this nation.